Jessica Benavides Canepa is a lifestyle journalist, editor, and content strategist with a focus on luxury travel, food & drink, design, and sustainable tourism.
After studying Communications in Paris, Interior Design in London, Art History in Italy, and a working stint in luxury tourism,  Jessica began her journalism career writing for notable online media including CNN Travel and National Geographic Traveler.
Over the years, Jessica has honed her skills in various writing styles, ultimately becoming a versatile lifestyle journalist, able to write about everything from fashion and wellness to travel and food. Her writing has been featured in top print and digital publications, including Conde Nast Traveler, Travel + Leisure, Robb Report, Hemispheres, Marriott Bonvoy Traveler, Marie Claire, and BBC Traveler.
On the content marketing side, Jessica has worked as a Managing Editor for lifestyle brands, Trivago, 1-800-Flowers, Ancestry, Spotify, and more.
When not busy writing, she can be found indulging in her other passions; reading, traveling, yoga, and spending time with her husband and furry babies Muffin and Monty.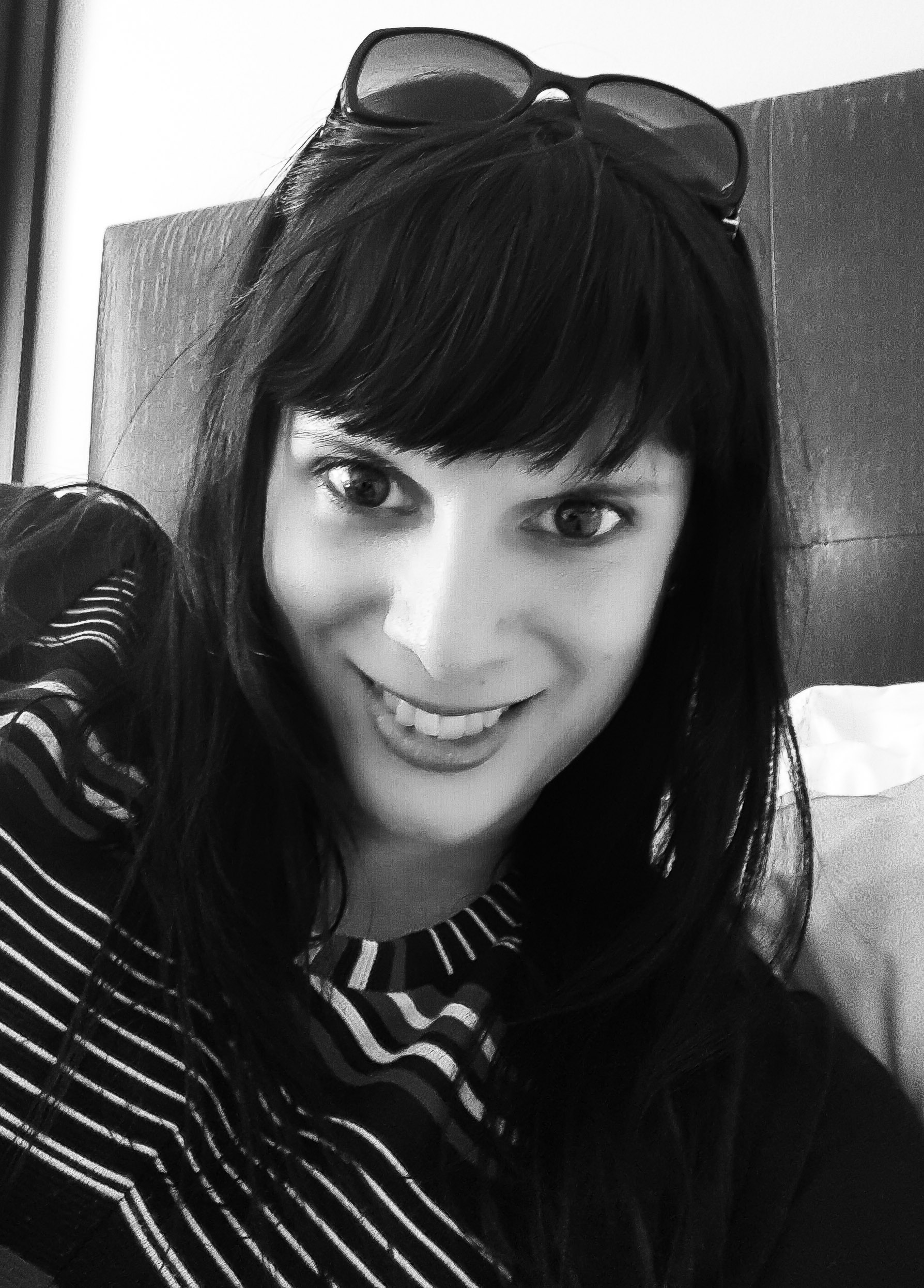 Jessica Benavides Canepa
Lifestyle Journalist