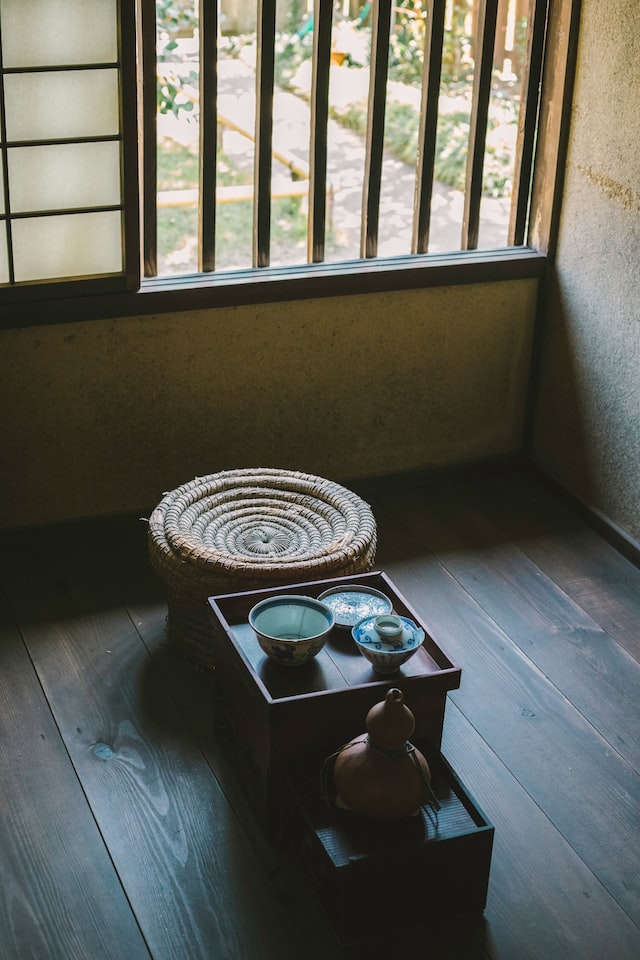 A NOBU Style Sake Ceremony 
Originally launched as a boutique hotel-within-a-hotel at Caesars Palace in 2013, Nobu Hotels has since opened an impressive collection of luxe resorts and urban stays around the world. Though each features its own flair—ranging from sexy dark woods and over-the-top add-ons in Las Vegas to tranquil soaking tubs and airy skylights at Malibu's Nobu Ryokan—all are a mix of the cool minimalist design and the buzzy see-and-be-seen atmosphere of chef Nobu Matsuhisa's roster of iconic restaurants.
And once cofounders Nobu Matsuhisa and Robert De Niro (who have worked together for nearly a quarter-century), Meir Teper, and Nobu Hospitality CEO Trevor Horwell cracked open the barrel and everyone had a drink in hand, we sat down with the team to learn just how it all came about.
Robb Report Read Full Article