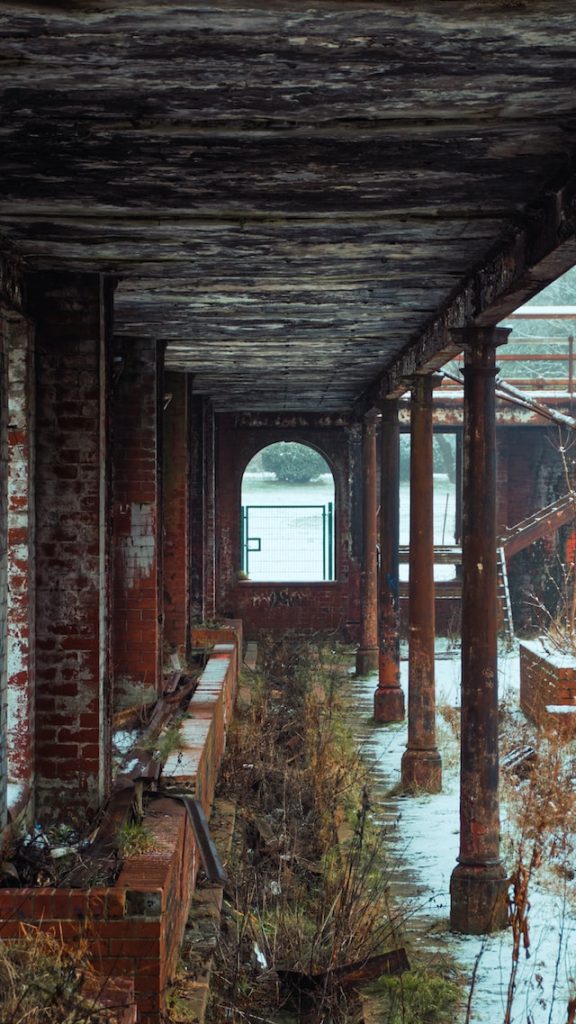 The ethereal Audrey Hepburn once said, "To plant a garden is to believe in tomorrow." True enough, but unless your chosen profession allows you to work in close proximity with nature, the closest contact city folk tend to have is the occasional frolic in a neighbourhood park. Or… is there another way?
Here is a small sampling of enchanting gardens found in the most unexpected urban spaces.
St Luke in the Fields, New York
Built in 1821 behind a church, this lovely oasis of flora and fauna is located in a surprisingly quiet corner of NYC's bustling West Village. Over the years, the gardens have expanded to include six distinct areas on two city acres. A stroll from the Hudson Street entrance leads visitors through a kaleidoscope of flowers, paths and lush, green lawns.
Mr Hudson Explores  Read Full Article