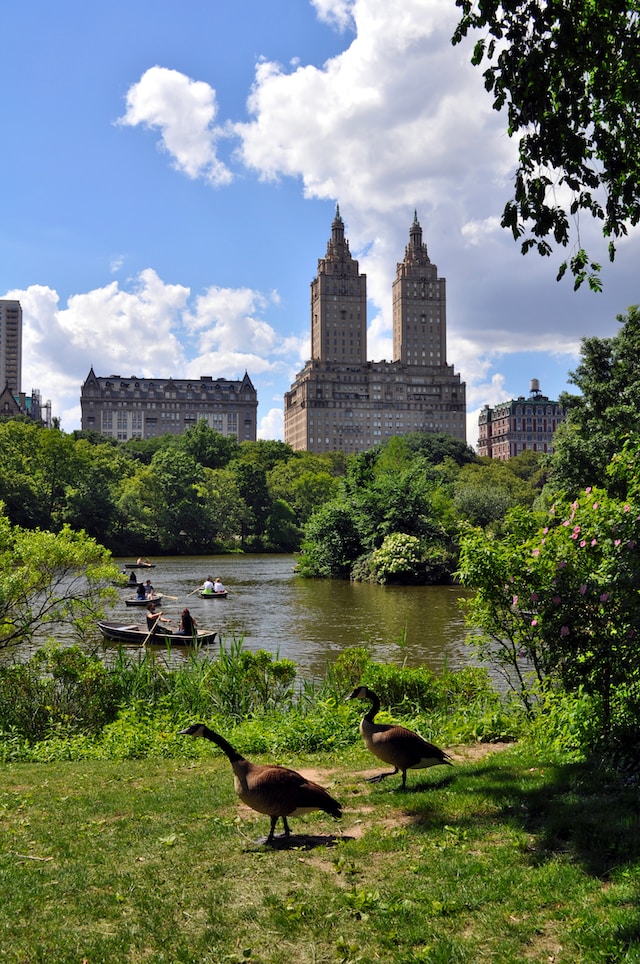 Historically, urban green spaces have provided relaxation and calm amid chaotic city living. But as the world evolves and climate issues take center stage, the important role trees and plants play in lowering carbon emissions and oxygenating the air makes people appreciate beautiful natural spaces all the more.
From vast parklands and idyllic gardens to boundless trails with natural treasures at every turn, here some of the most spectacular urban green spaces around the world.
As always, check for travel guidelines and closures before planning your trip.
Marriott Bonvoy Traveler  Read Full Article