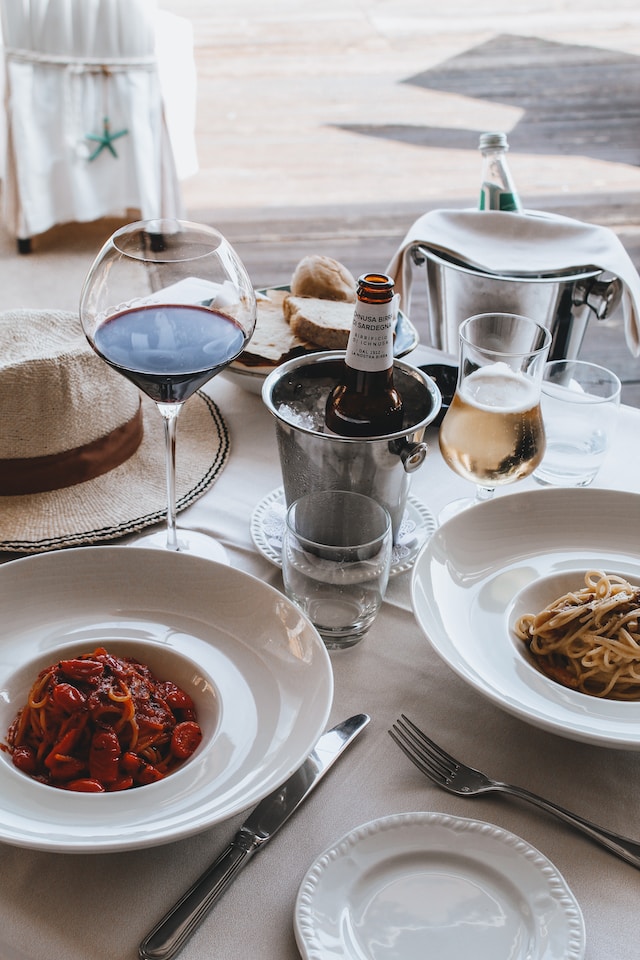 European Cuisine for all Tastes 
When seeking a destination with a food scene to rival its landmark attractions, you can't go wrong with any of the thriving European cities lauded for their culinary delights. But the questions remain: Should you go with classic or creative? Rustic or elaborate? Fine dining or food truck?
Take the quiz to find out which European city and its local cuisine tempts your tummy enough to dig in to your heart's content. Bon appétit!
As always, check for travel restrictions and closures before planning your trip.
Marriott Bonvoy Traveler  Read Full Article