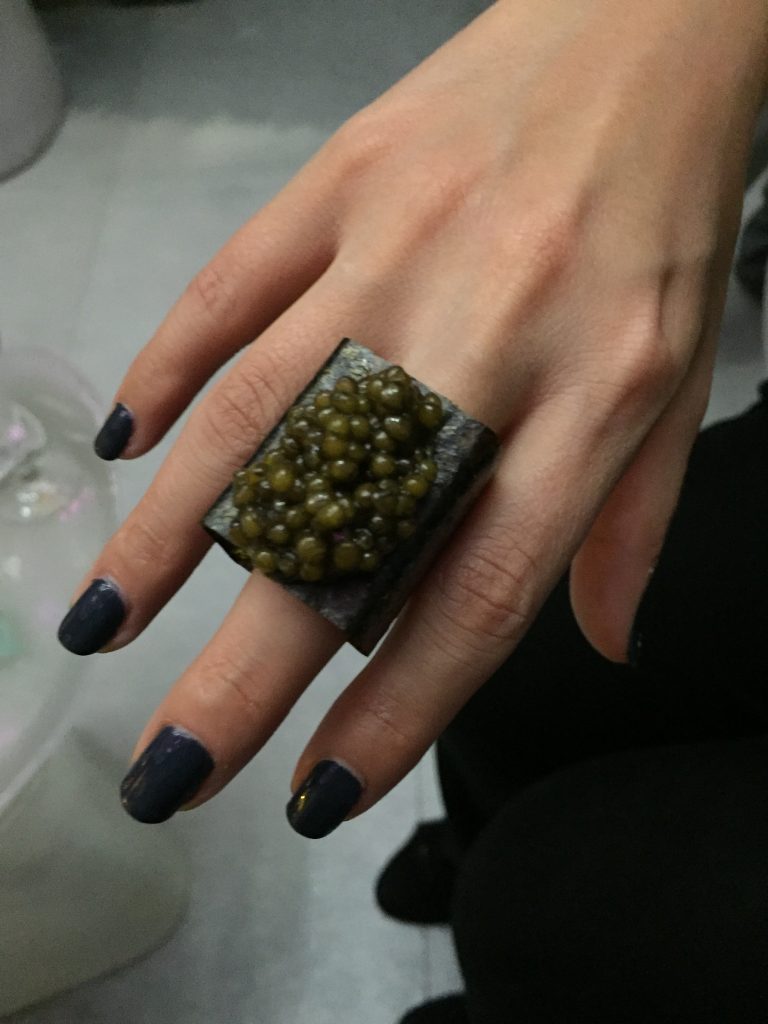 Albert Adrià's long-anticipated restaurant Enigma has a couple things in common with his big brother's legendary El Bulli—a penchant for complex flavors and textures and an equally impressive legacy. Comparisons end there.
While Ferran revolutionized molecular gastronomy in a bucolic rural setting, Albert's indulgent 50-course tasting menu centers on playful combinations of seasonal and international ingredients and recalibrating the dining experience from a static to a mobile one.
This shifting feast takes place in an urban setting that includes a nondescript street entrance in Barcelona and a futuristic, monochromatic gray interior conceived by the chef himself to focus diners' attention on the food.

Robb Report    Read Full Article