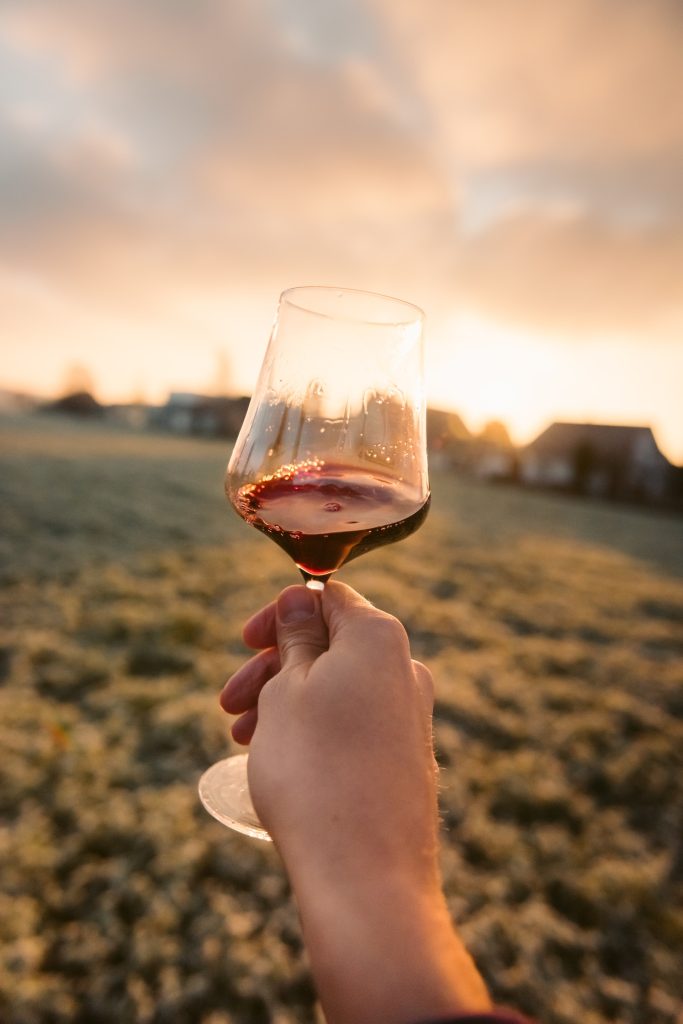 Swiss Sippers
The Swiss are known for a lot of things: cheese, chocolate, watches, neutrality … but wine? Believe it or not, Switzerland boasts six main wine regions and more than 220 indigenous grapes, but the country has kept its viticultural tradition mostly secret since Roman times. But now, despite strict regulations, low production, and even lower export rates—just south of 2 percent—standout vintages are emerging as a must-have indulgence for wine aficionados.
Many Swiss wines are not found anywhere else. The Ticino region, for example, is known for its rare white merlot. "Wine- savvy guests often request a glass,
eager to try something totally new," says Walter Mattinat, sommelier at Hotel Eden Roc, in Ascona.
Rhapsody Inflight Magazine  Read Full Article