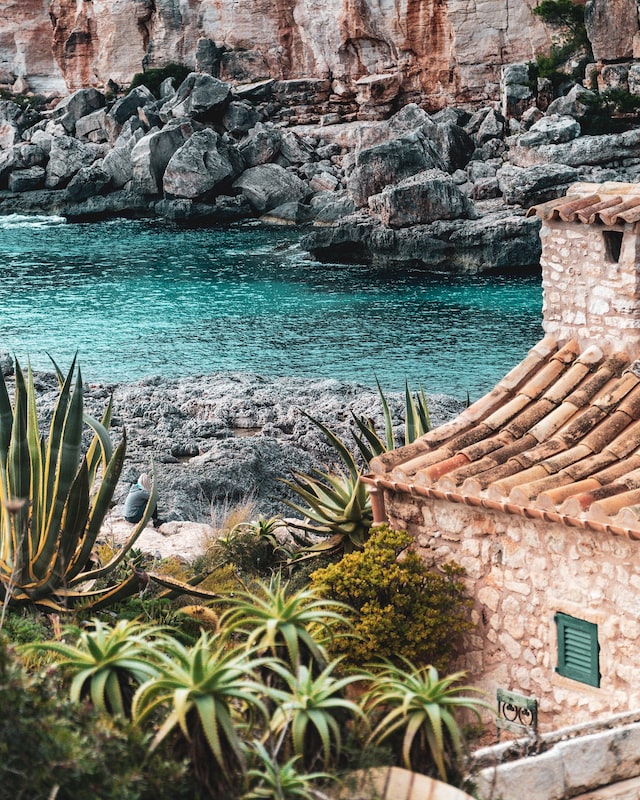 T
he Balearic Islands, a sun-kissed archipelago of islands and islets east of the Spanish mainland, are dominated by four stunning sisters: 
Mallorca
, 
Ibiza
, Menorca, and Formentera. Ibiza, the party-loving wild child of the bunch, has a shy side too, by way of hillside hamlets and a storied old town.
Mallorca, the largest of the islands, offers contrasting pleasures like all-inclusive resorts and laidback, nature-oriented getaways. Menorca, a haven for the low-key traveler, entices visitors with its archeological wonders and a bevy of postcard-perfect beaches. And then there's Formentera, the tiniest sister, whose ethereal beauty attracts boho-chic types who prefer lounging by gentle turquoise waters over glitzy soirees.
Travel and Leisure  Read Full Article